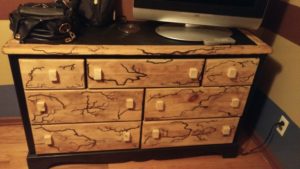 www.515phoenix.com Approach
"Our philosophy" or "Our vision. All products are handmade using reclaimed palettes, upcycled, and reclaimed materials farm fences and other wood products ready for a second life. My production process begins with harvesting unwanted  lumber looking for a new use, hardware and the occasional fixture. Next would be the material selection including looking for unique grain, knots and flaws to make them one of a kind unique wood designed functional art . Once the selection is made, the lumber would then be dimensioned using a table saw and various hand tools and planes followed by sanding and staining/painting if requested. After the desired finish is completed, I begin the final step ending with the topcoat/sealer. The final process is inspection and packaging for final delivery.
Our Story
Handcrafted reclaimed wood wine rack. Each piece will have its own unique character, no two pieces will be exactly the same. Wall Mounted. Holds  Wine Bottles and Glasses. Item shown with 515phoenix finish.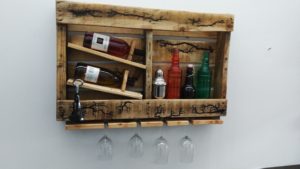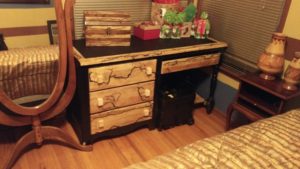 Meet the Team
Frank
Lumber Hunter
I am a leader, with discipline and a self- starter who has an entrepreneurial and a keen eye for innovation.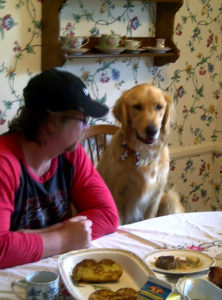 Steve
Design and Sounding board 
Include a short bio with an interesting fact about the person.
Avi
Mensch with a Wrench
Avi Binur is the founder of the Industrial Gallery of Art an 8,500sq /ft. workshop with a 3,000sq/ft. Art gallery. He is also an acclaimed artist. He has been a featured artist in: "Arts Magazine, Arts Peak, Art Business News, and Decor Magazine." A public review of Binur's works describes his artistic gift as "Both original and simple, Avant Garde and understandable to all." His unique and original images are appreciated by those who exhibit and purchase his artwork. Binur has utilized diverse materials in his work, from precious metals like Copper, Brass, Silver, Gold, wood and paint, while demonstrating skill with every material. He is a true polymath.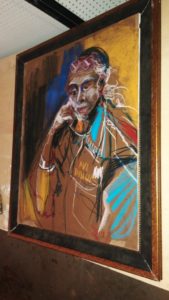 Tech Guru
Chef Mik
Customer Service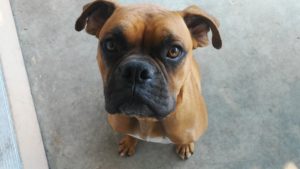 Next Steps… Buy ,BUY
Gift for parents, Gift for couples, Wine racks, Wall mounted wine racks, Wood wine racks, Wall wine racks, Custom wine racks and other products for  Wine lovers