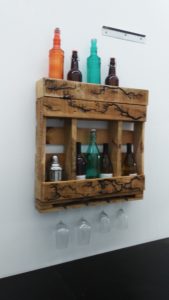 515phoenix #1job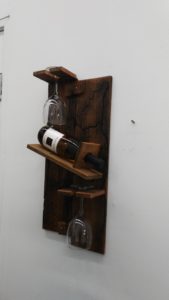 515phoenix is know for craftsmanship, unique items innovation finishes. and a commitment to providing one of a kind wood designs
real re-claimed wood is job #2
We use real re-claimed wood no composites or MDF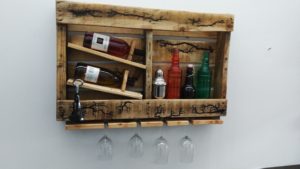 We are giving back job #3
Why use reclaimed wood?
Besides the beautifully rustic character reclaimed wood lends to any building, modern or traditional, commercial or private, its ecological benefit is clear.
The environmental impact of mass forestation throughout the world has heightened our awareness of how using reclaimed wood can help protect our future.
We are donating a portion of the sale to help replant trees
California ReLeaf's mission is to empower grassroots efforts and build strategic partnerships that preserve, protect, and enhance
California's urban and community forests.
http://californiareleaf.org/
Mission & Goals
California ReLeaf works statewide to promote alliances among community-based groups, individuals, industry, and government agencies, encouraging each to contribute to the livability of our cities and the protection of our environment by planting and caring for trees.
Programs
California ReLeaf is the only entity that convenes nonprofit and community organizations to support healthy urban forests from San Diego to Sacramento to Eureka
Donate
By donating now, you can help create a better community to live, work and play. Your gift will strengthen our resources, allowing organizations throughout the state to plant more trees and educate more people.
Coupled with this social responsibility is the desire for the authenticity of reclaimed wood that tells a story and has a history. Your kitchen floor could have once been the walls of a French railway station or your office wall cladding the beams from a barn or warehouse
Reclaimed wood is a stylish and popular choice to decorate and enhance commercial premises and modern homes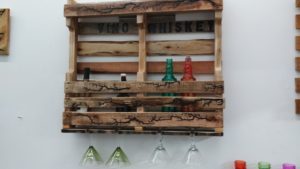 why visit the site?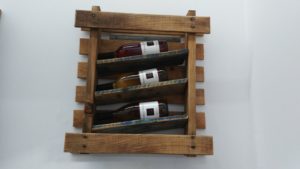 Rustic Pallet Wood Wine Rack 4 Wine Bottle Holder Wall Mounted Bar Storage Shabby Chic White
This listing is for 1 super cute and trendy rustic pallet wine rack comes to you ready to hang. Please note all of our items are hand made from rustic reclaimed wood they will have imperfections, nail holes, knots and other character marks. Each one will be unique.
If you have a compliant ask to speak to the complaint depatment
Next Steps…
This is should be a prospective customer's number one call to action, e.g., requesting a quote or perusing your product catalog.
Best Custom Gift
Gift for parents, Gift for couples, Wine Lovers, Unique Wine Racks, Wall mounted wine racks. Floating Wood Wine Racks, Wall wine rack and Custom Wine Racks for commercial and business wine bars, restaurants, Winery's, and shabby chic stores. call for more info